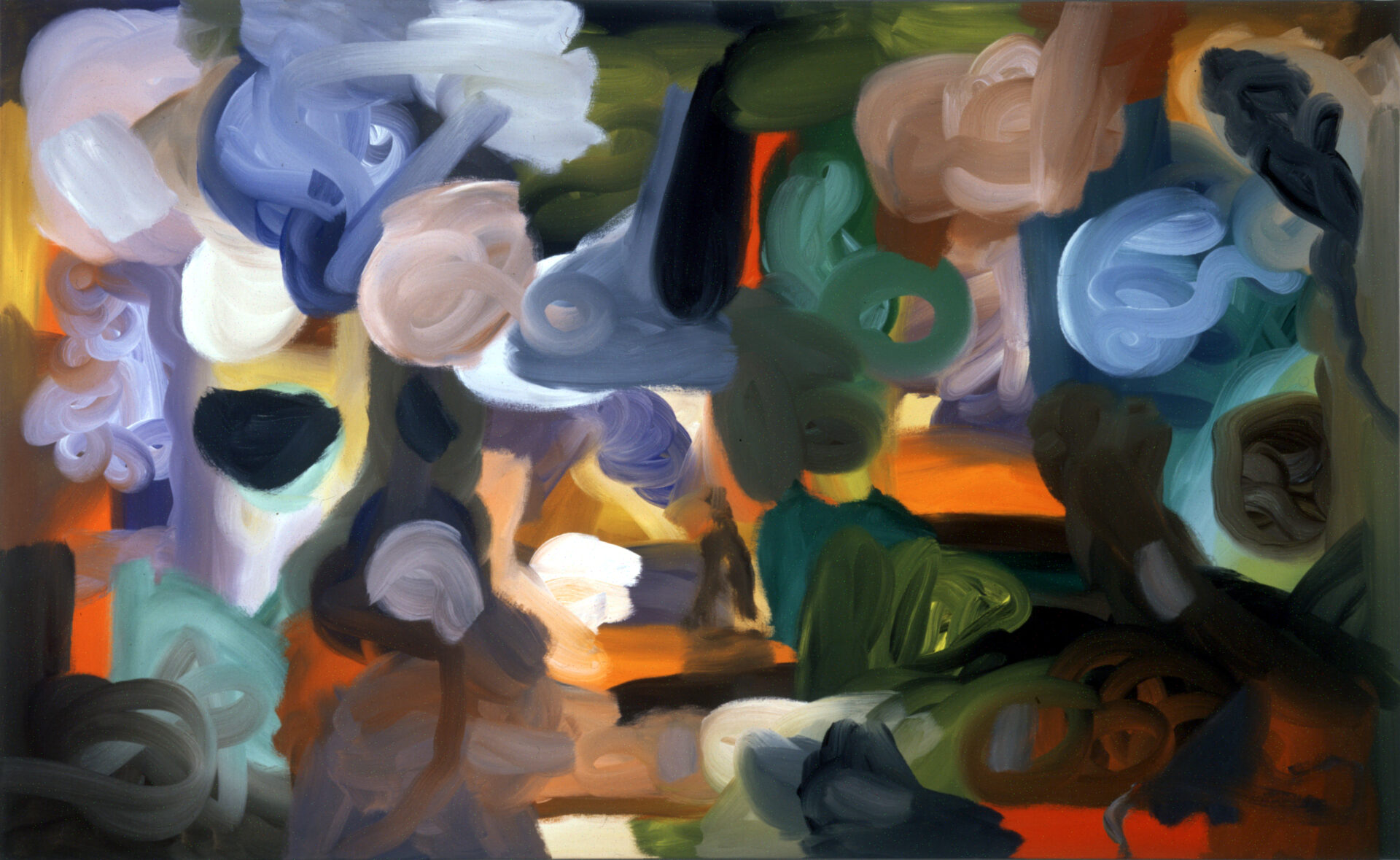 HUMMINGWORDS
WRITING AND COACHING
HUMMINGWORDS WRITING COACHING AND EDITORIAL SERVICES
Where Words Take Wing
Writing coaching and editorial services help you:
Rekindle your creativity
Develop your unique voice
Define your project
Set goals to maintain momentum
Tighten your work to create the most powerful impact
With many decades of experience editing business documents, fiction, creative nonfiction, children's books, poetry, essays, and memoirs, I can help you make your writing dazzle, whatever the genre.
Why Do You Need a Writer's Coach?
You will stay highly motivated with the support of someone who understands your vision and is as excited about your project as you are.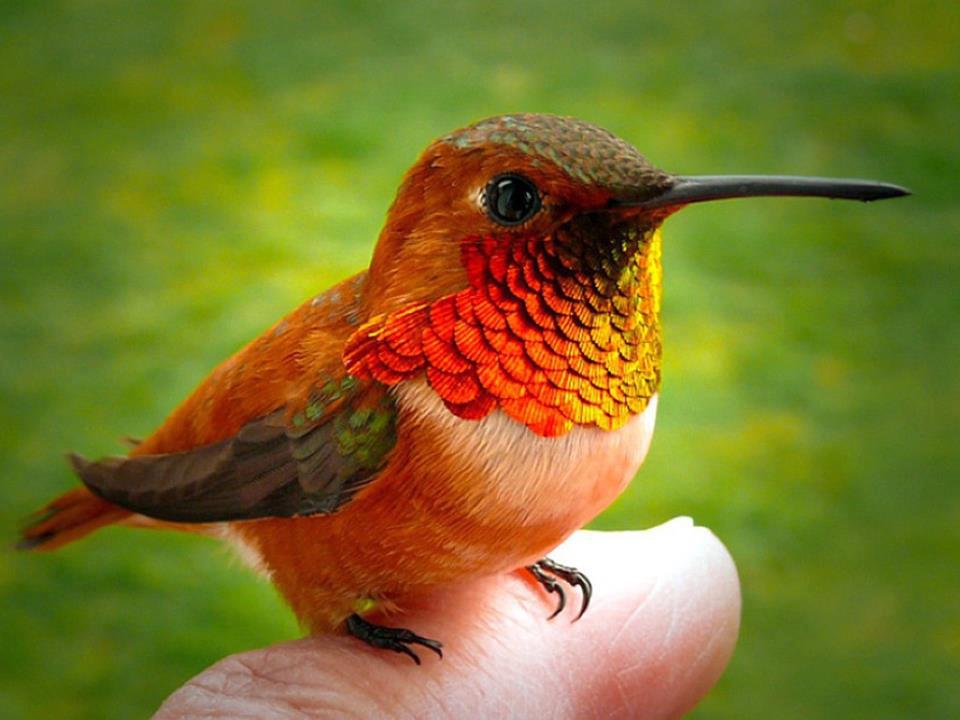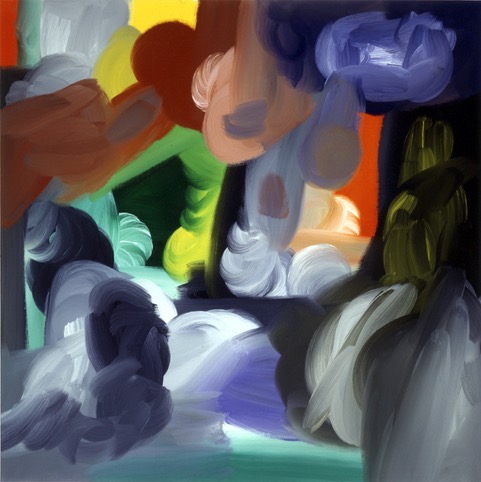 How Does the Writing Coaching and Editorial Process Work?
After clarifying your goals, we create a custom-designed coaching plan to help you:
Determine your audience, vision, and voice
Clarify your main themes
Devise a narrative structure
Develop a timeline for completion
We then interact via phone and email on ideas and rough drafts to help you overcome obstacles and move smoothly toward the completion of your goals.
When it comes to polishing your final manuscript for publication, I perform an in-depth edit to help you:
Eliminate typos, wordiness, and awkward phrasing
Deepen the characters or analysis
Hone the beginning and end for the greatest impact
To assess fit, try a complimentary half-hour exploration session.
HUMMINGWORDS PERSONAL COACHING
Turn Transition into Transformation
Personal coaching helps you:
Navigate life transitions
Access your own wisdom
Consciously craft the life you want
Let me help you create lasting change efficiently and effectively.
Why Do You Need a Personal Coach?
You will more rapidly fulfill your dreams and increase your satisfaction as you refine skills in:
Intention clarification
Goal-setting
Problem-solving
Communication
Self-awareness
Accountability
How Does the Personal Coaching Process Work?
After an intake session to clarify your goals, we create a custom-designed coaching plan to help you:
Enhance your present life
Design your desired future
Build on your fundamental strengths
Align your actions with core values and life purpose
Access more spontaneity, creativity, and joy
At the end of each session, we review insights, determine action steps, and create insight-deepening inquiries to carry you toward your goals.
To assess fit, try a complimentary half-hour exploration session.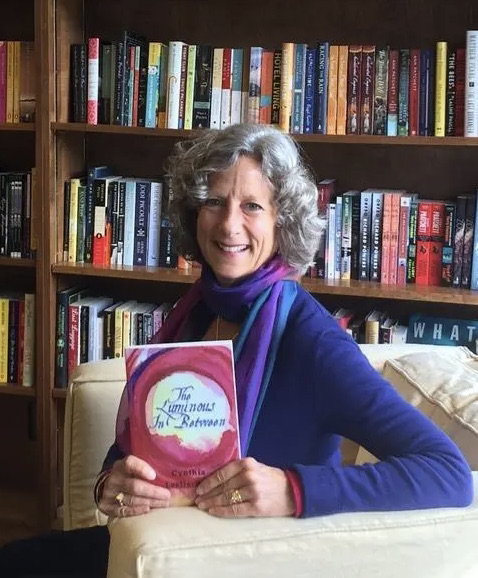 ABOUT CYNTHIA LESLIE-BOLE
Background
I am a personal coach, writing coach, workshop facilitator, editor, and former environmental communication consultant with over 35 years of experience. I specialize in helping people explore their creativity, express their unique voices, and expand their authenticity and joy.
Publications
My writing appears in more than 20 anthologies, and an extensive collection of my poetry, The Luminous In-Between, was published by Azalea Arts Press in 2016.
www.theluminousinbetween.blogspot.com
https://www.eastbaytimes.com/2016/03/02/orinda-writing-coach-publishes-first-book-of-poetry/
Education
B.A. in English Literature, Colgate University, summa cum laude.
M.A. in Communication, University of Delaware.
Coaching training, The Coaches Training Institute.
Writing group facilitator training, Amherst Writers and Artists Method.